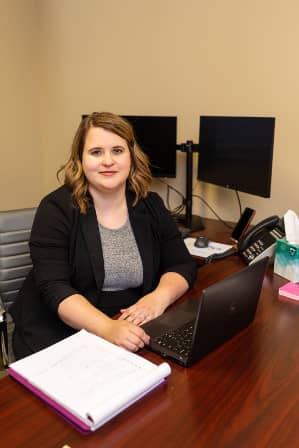 Laura Martinez in the Community
Laura Martinez volunteers at the Cornerstone Scottsdale Youth Group, where she mentors junior high and high school students.  Laura also supports Love Justice International, an organization dedicated to ending human trafficking, by sending monthly support to a family that moved from the U.S. to Nepal to help fight human trafficking.  Laura is also a proud supporter of the Arizona Animal Welfare League and even adopted her pup through this organization.
See Giles Law in the community
Map & Directions
Giles Law, PLLC looks forward to serving you. Please contact us at (602) 222-5525 or 4808 N. 22nd St., Ste. 200 Phoenix, AZ 85016 or CLICK HERE to send us a message. Click the map for directions.
For Media Inquiries Contact Kelly Potts, Small Dog Media, kelly@smalldogpr.com, Cell: 520-904-4780.